1963 Chevrolet Corvair Monza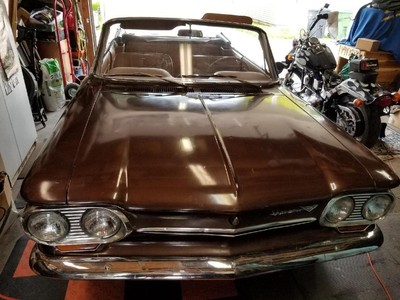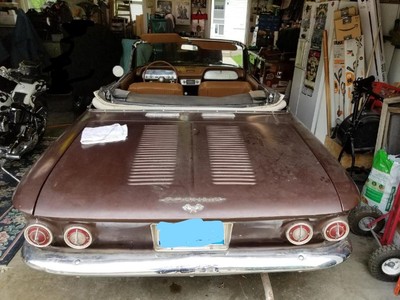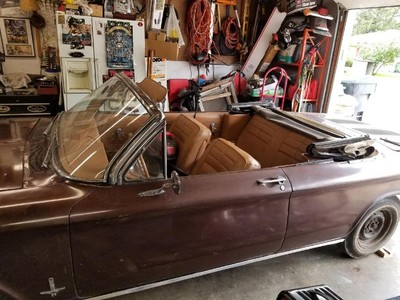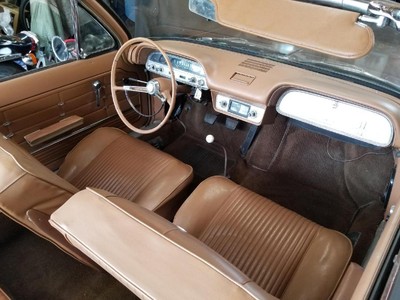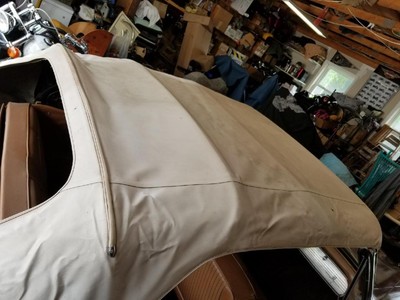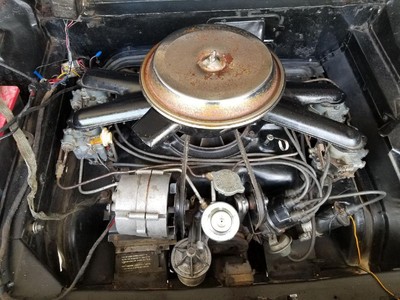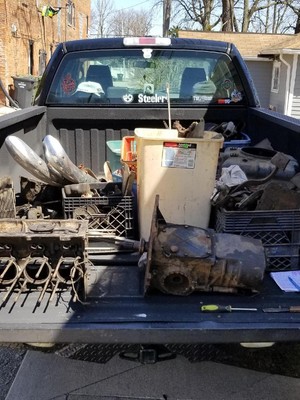 This Corvair is in fairly good condition for a 55 year old car(see pics). The motor cranks over and has spark. I bought this car a few months ago in a misleading add. I'm in over my head and thus I decided to cut my losses and sell to someone with the time and expertise to get this great classic running and driving again. I have cleaned the fuel tank, fuel line, rebuilt all 4 carbs and installed a new fuel pump. I didn't want to load the fuel system up since I decided to stop work and sell.
There is good compression in all 6 cylinders. I believe the last owner replaced the motor at some point, however the history is lost since he passed. The interior is in great condition. The roof should be able to clean up however there is no back window, I have a bunch of spare parts (see pic). Spare parts include but not limited to hood and trunk lids, bumpers, several windshields, wing window assemblies, all the tins, a trans and completely disassembled motor, manifolds, carbs and various other parts. The battery in the car has a bad cell but will hold a charge. You can take the spare parts with the car or not - your choice. I am just looking to try to recoup some of my money the starting bid is well below what I have in the car. Any questions email me, phone calls could follow.
Shipping is up to buyer I will assist in any way I can. Car is listed locally, thus I reserve the right to end auction at anytime. Unknown if mileage is correct.
I require a $500 deposit in paypal at end of listing and balance before the car is shipped or picked up. THX!
| | |
| --- | --- |
| Year | 1963 |
| Make | Chevrolet |
| Model | Corvair |
| Trim | Monza |
| Engine | 6 cyclinder |
| Drive Type | 4 speed |
| Mileage | 75000 |
| Exterior Color | Brown |
| Interior Color | Tan |
| Number of Cylinders | 6 |
| Transmission | Manual |
| Body Type | Convertible |
| Warranty | Vehicle does NOT have an existing warranty |
| Vehicle Title | Clear |
| Options | Convertible |
| For Sale By | Private Seller |
| Drive Side | Left-hand drive |
| Title | 1963 CHEVROLET CORVAIR MONZA  |
| SubTitle | 1963 CHEVROLET CORVAIR MONZA  |
| VIN | 30967W305791 |
| Deposit amount | 500.0 |
| Deposit type | 1 |
Subscribe in a reader