Sonex Airplane Tri-Gear Engine Mount for Corvair Conversion - NEW!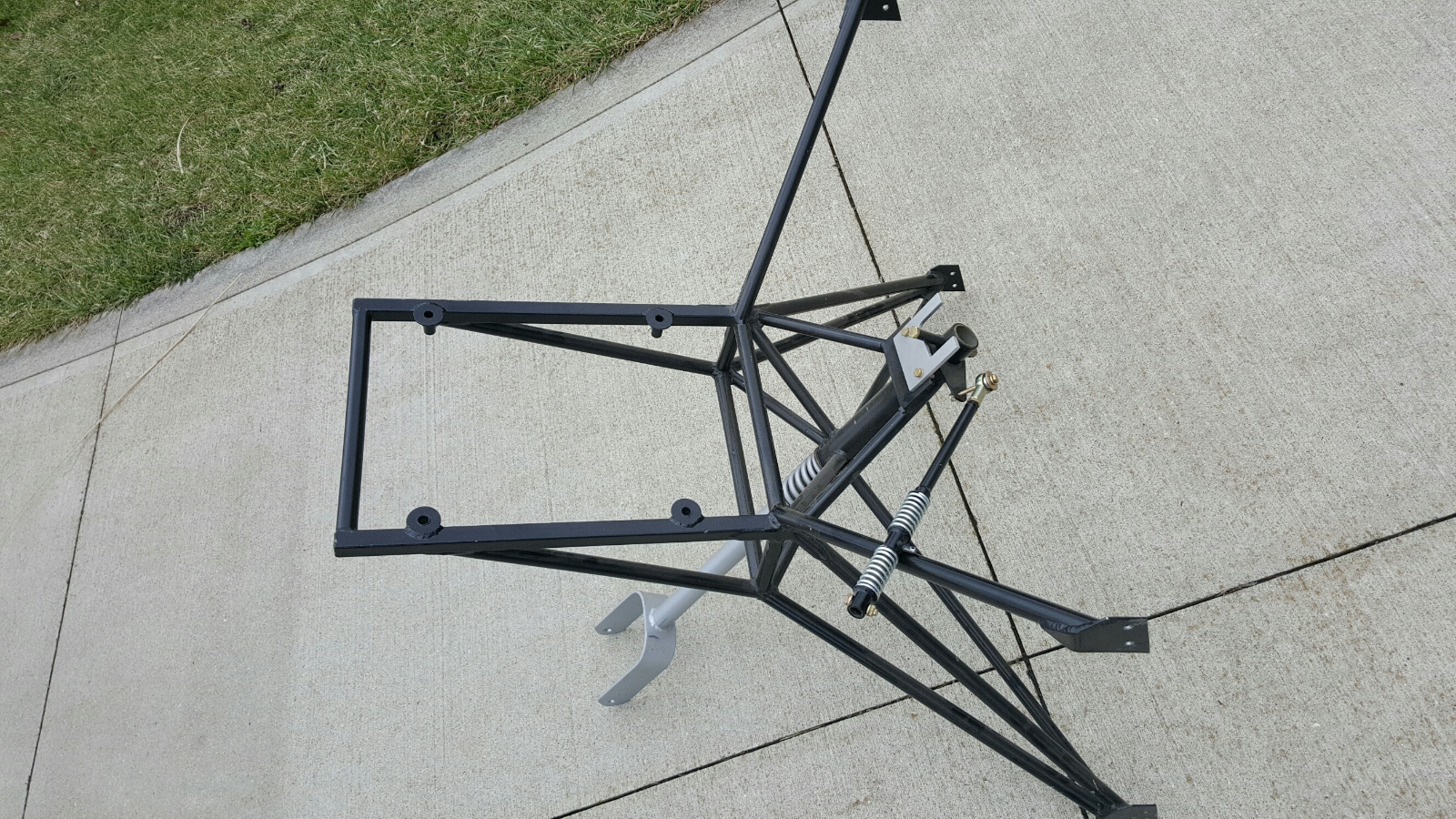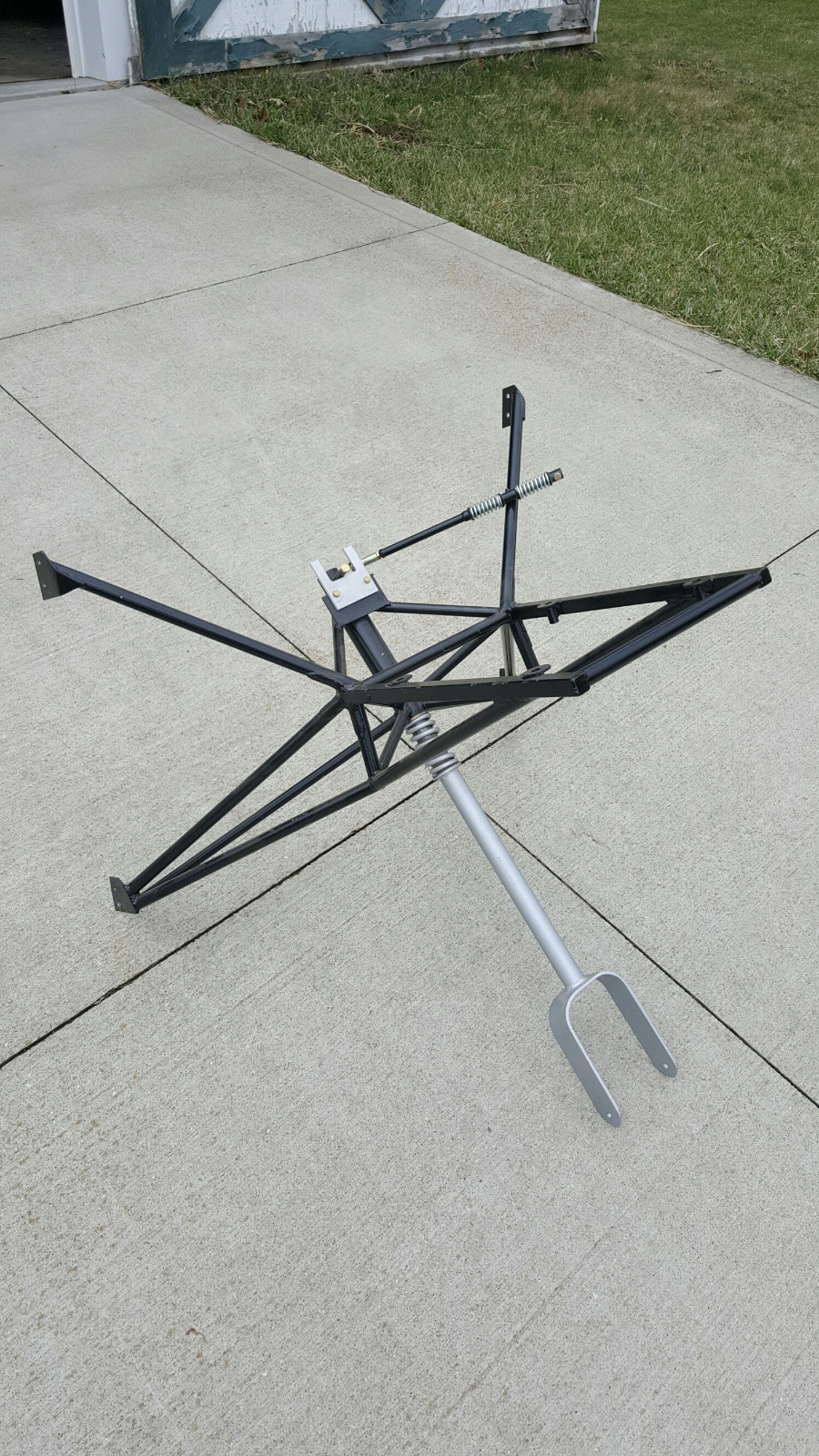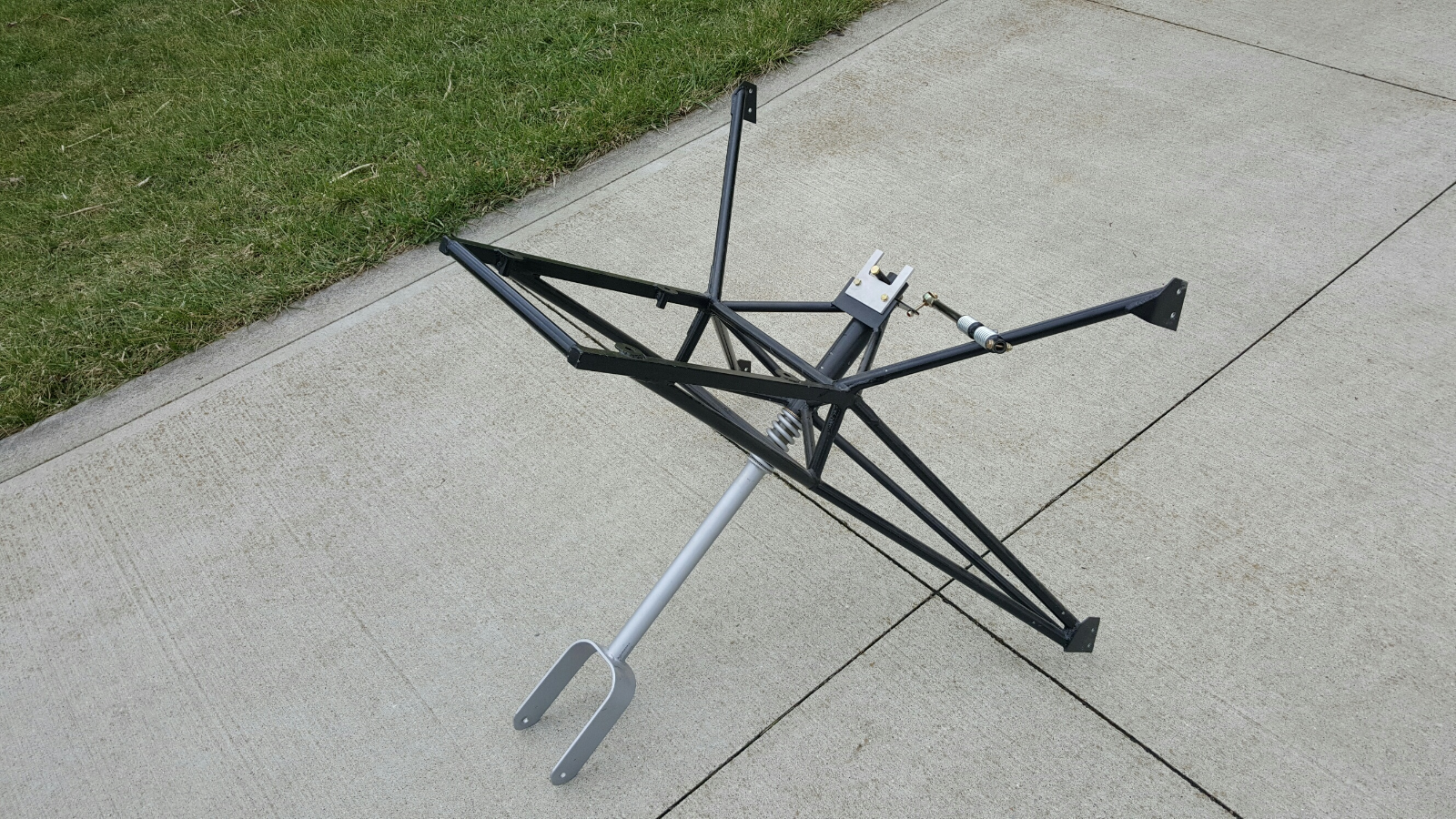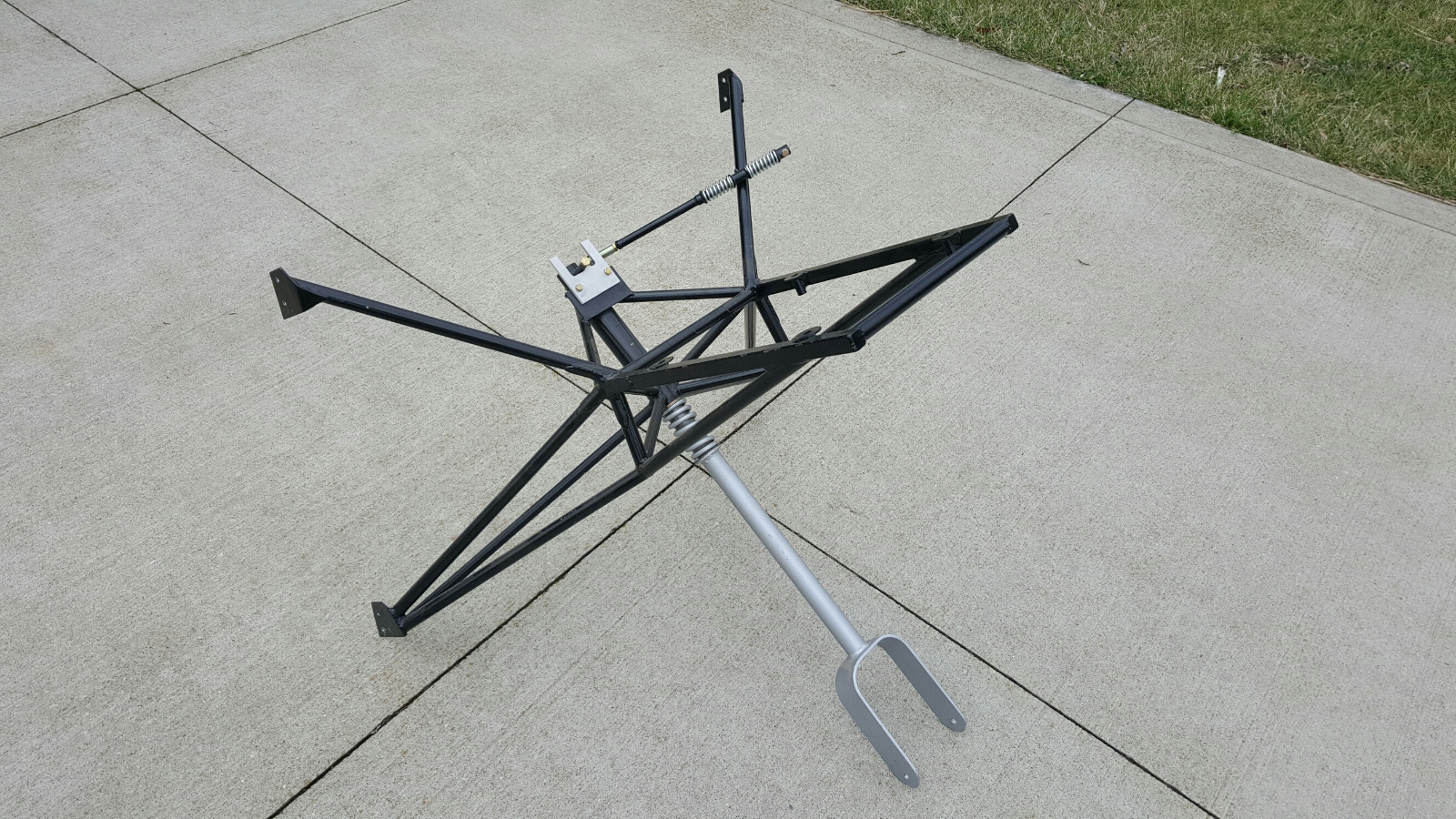 Sonex Tri-Gear Engine Mount

Professionally Built by Dan Weseman at SPA, LLC for the Corvair Conversion.
Here is your chance to either upgrade or furnish your Sonex with a Brand New Engine Mount for the Corvair engine conversion at a fraction of what it costs to have this mount custom made for you.

Only mounted onto firewall once. Never had the Corvair engine mounted on it.

Comes with Push Rod for your front wheel steering and the Front Wheel Fork.
Not designed for the new "B" model.

| | |
| --- | --- |
| Returns Accepted | ReturnsNotAccepted |
| Warranty | No |
Subscribe in a reader