CORVAIR RARE RIGHT AND LEFT PANELS DOOR 1968-1969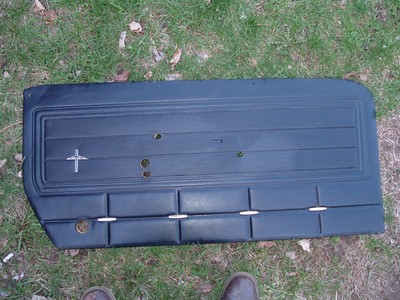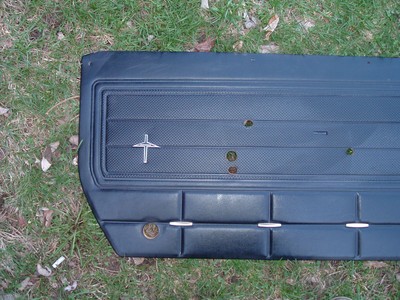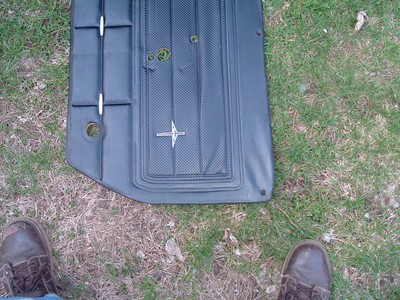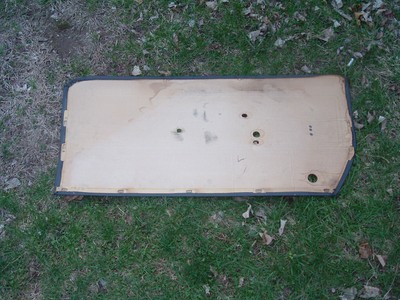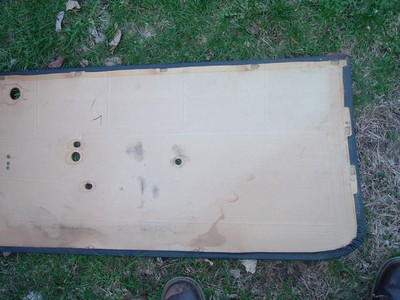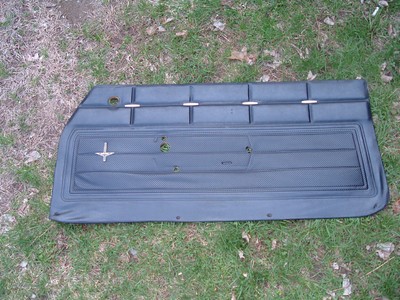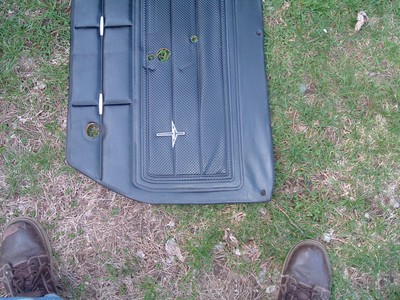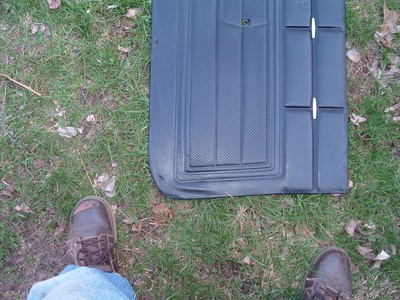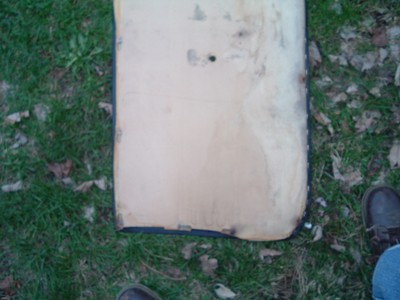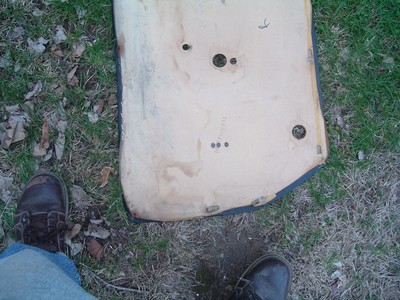 REMOVED FROM A 1969 MONZA. A LEFT AND RIGHT PANEL ARMORALLED WHEN STORED. CONDITION IS GOOD. THERE ARE A FEW SCUFF MARKS. THE VINYL SHOULD BE RE GLUED ON THE EDGES IN A COUPLE OF SPOTS. SEE THE PICTURES. THE BACK CARDBOARD IS UGLY, BUT NO ONE WILL SEE IT.

A PREVIOUS OWNER TRIED TO REATTACH THE VINYL TO THE CARD BOARD WITH STAPLES. I SUGGEST REMOVING THEM AND USING CONTACT CEMENT TO REATTACH THE VINYL.

AN EXCELLENT REPRO IS OVER $160 PER DOOR OR $330 FOR THE SET.

WAIT FOR INVOICE SO I CAN ACCURATELY DETERMINE PACKING AND SHIPPING.

| | |
| --- | --- |
| Returns Accepted | ReturnsNotAccepted |
| Brand | CORVAIR |
| Surface Finish | good |
| Warranty | No |
| Make | CORVAIR |
Subscribe in a reader