1962-1964 Chevrolet Corvair, Monza, Spyder convertible top hydraulic pump motor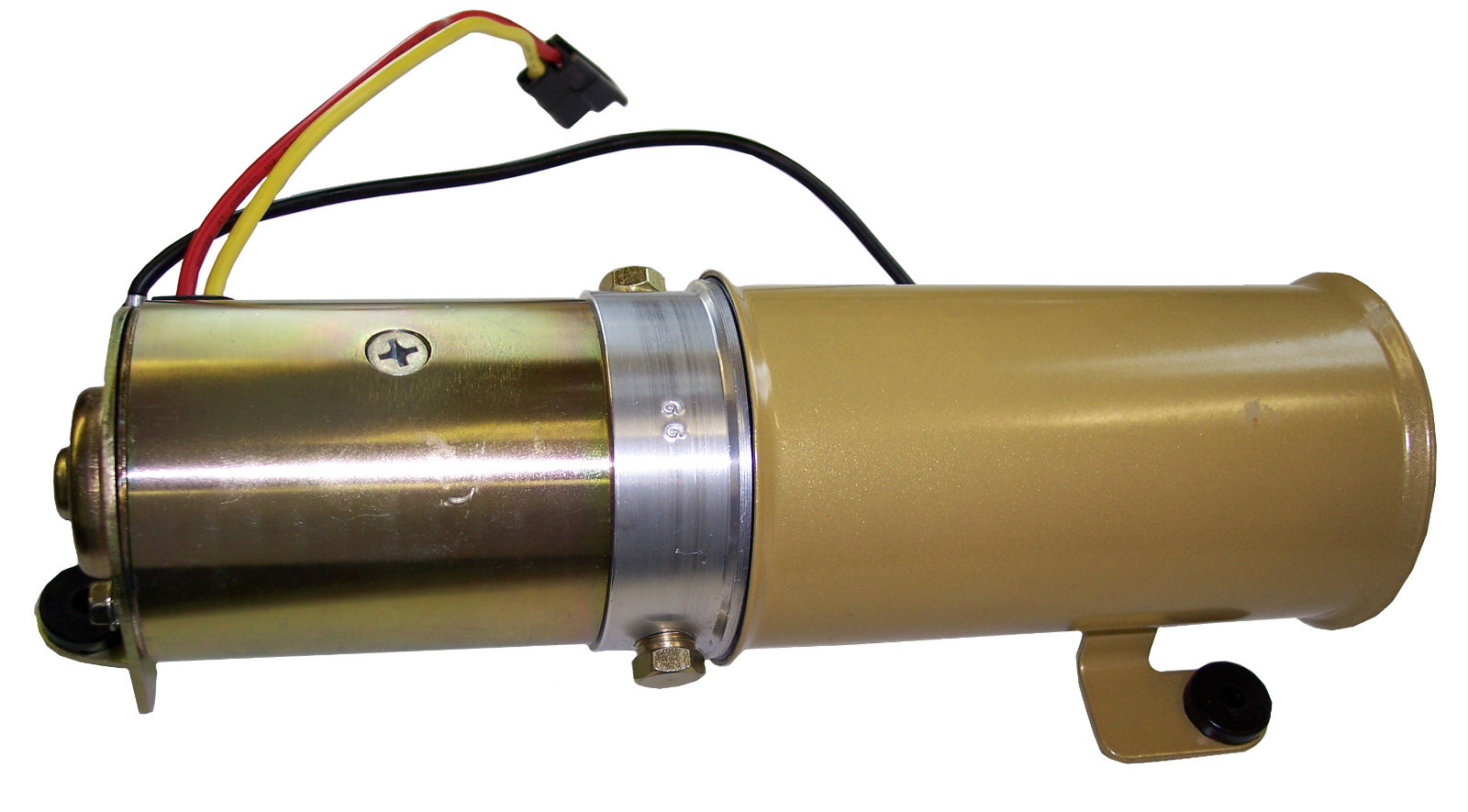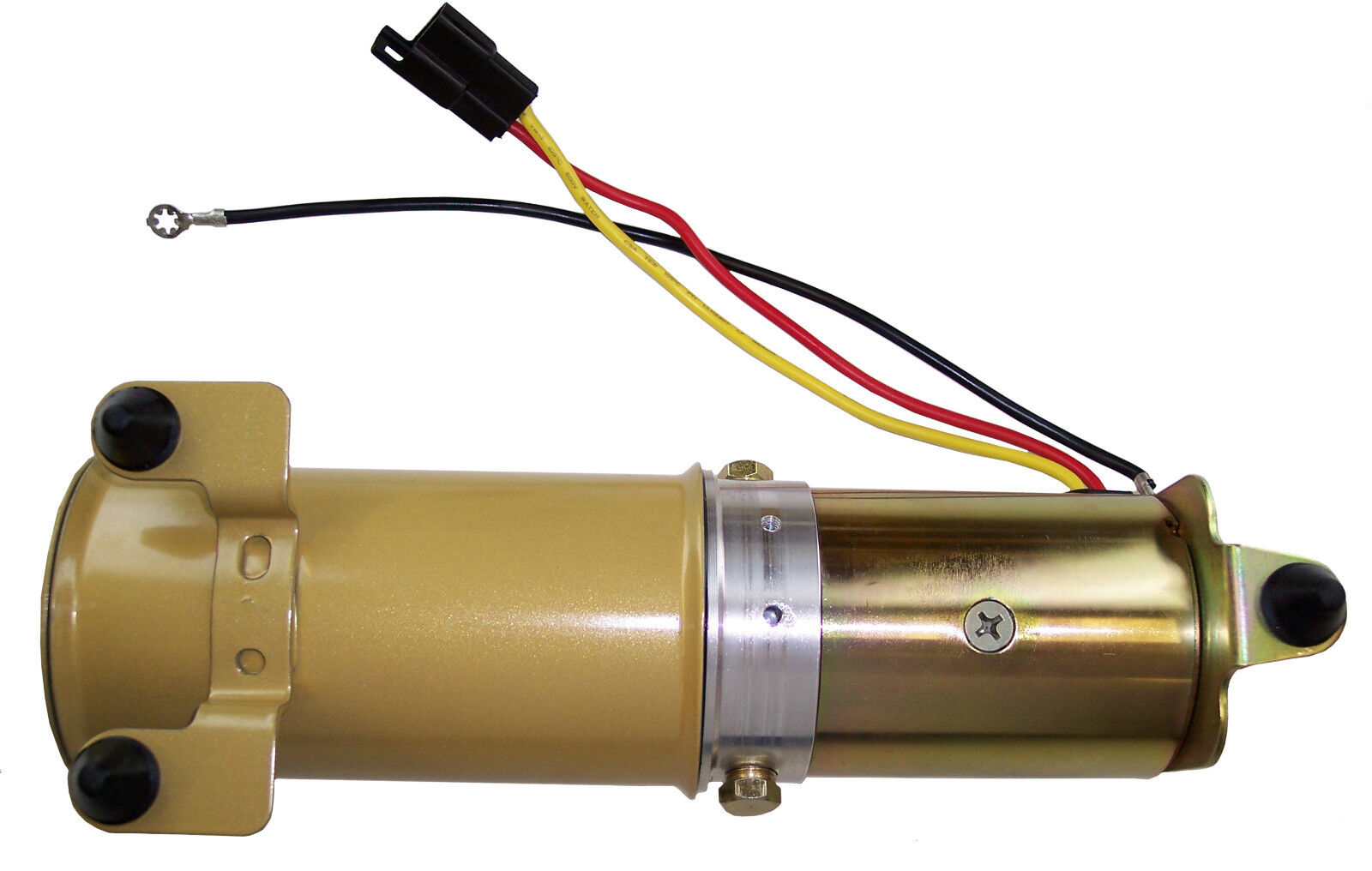 Is the convertible top on your 1962-1963 Chevrolet Corvair, Corvair Monza or Corvair Monza Spyder slowing down or not working at all? We may have the solution for you, this is a direct replacement convertible top hydraulic pump motor made just for your car. At Convertible Top Specialists we make many of our own brackets for the pumps to make them fit like the original, there is no reason to use a 'generic' or 'universal' pump when you can use one of our pumps made just for your car.
At Convertible Top Specialists we do not sell used, rebuilt or 'universal fit' cylinders or pumps, all of our parts are brand new and the pumps come with a 5 year warranty when used with automatic transmission fluid. If you are looking for the right part for your car at a price you can afford then this is for you. The pump comes complete with the rubber mounting feet, all you have to do is pull yours out and drop in the new one, we make it easy for you.
If you have any questions feel free to contact us by clicking on the 'Ask A Question' link in this listing and we will do our best to help you out. We have convertible top bleeding instructions, scissor top troubleshooting information and much more we can send by mail, email or fax.
Convertible Top Specialists has been in business for over 25 years selling the best in convertible related parts and weatherstripping for most cars trucks and vans.
| | |
| --- | --- |
| Return policy details | All items are returnable within 30 days of original purchase. Returned items will be subject to a 20% restocking fee, and must be in brand new in their original packaging and in resalable condition. Any shipping, installation, or incidental fees are non-refundable. Items that have been installed or altered are non-returnable. If an item arrives damaged, it must be reported to us immediately so that we can correct the situation. |
| Refund will be given as | Money Back |
| Item must be returned within | 30 Days |
| Returns Accepted | Returns Accepted |
| Return shipping will be paid by | Buyer |
| Restocking Fee | No |
| Brand | CTSI |
| Manufacturer Part Number | TP62-CHZ |
| Warranty | 5 Year |
| Country/Region of Manufacture | United States |
| UPC | Does not apply |
Subscribe in a reader